The Intercall Touch Display Plus has all the functionality of the Touch Display, with the addition of a full duplex VoIP intercom. Ideally desk mounted, the Touch Display Plus is the central hub of the nurse call system and allows staff to communicate with fellow care workers, patients and residents before deciding the most appropriate response. Perfect for larger hospitals or care homes.
VoIP Connectivity
Staff have the ability to contact and speak to users across the system
Locate Staff
The Touch Display Plus uses the Care Card to identify staff actions and control user access.
Audio-visual display
The Touch Display Plus has a full colour touch screen with handset for private conversations.
Flexible
The Touch Display Plus has a user configurable colour palette and a selection of sound alerts.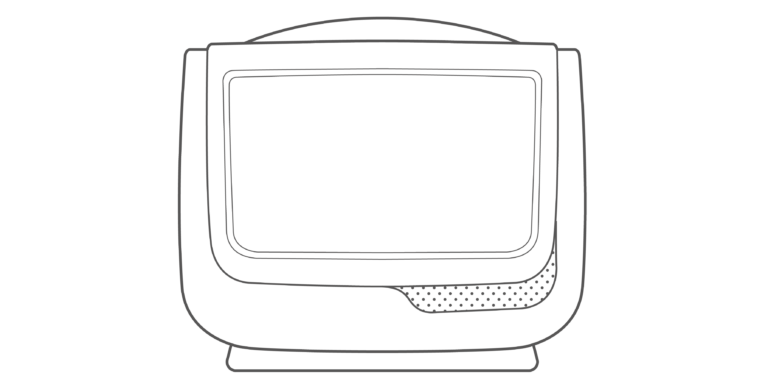 Code: 958
Dimensions: 158 x 202 x 45mm
Weight: 560g (excluding stand and handset)
Network: IEEE802.3af

Product Enquiries
We'd love to help you specify a new call system or arrange a demo of our products.