Touch Call Point Standard
The Call Point Standard has the functionality of the Call Point Basic and much more. Ideal for use in care facilities from larger hospitals to residential care homes, the Call Point Standard has enhanced features such as the Care Card to identify staff and their actions, radio pairing wearable call devices and a built in display to provide call information.
Multiple Call Levels
With up to 254 programmable call levels, call alerts are automatically prioritised to inform staff to attend residents and patients
LCD Display on Call Point
Highlights call information on the system to alert staff in attendance.
RFID Technology
Use the Care Card to check and log staff in and out of rooms as they respond to nurse call activity.
Wearables
A built-in radio receiver allows portable devices to be used providing residents with a greater degree of freedom with access to the call system.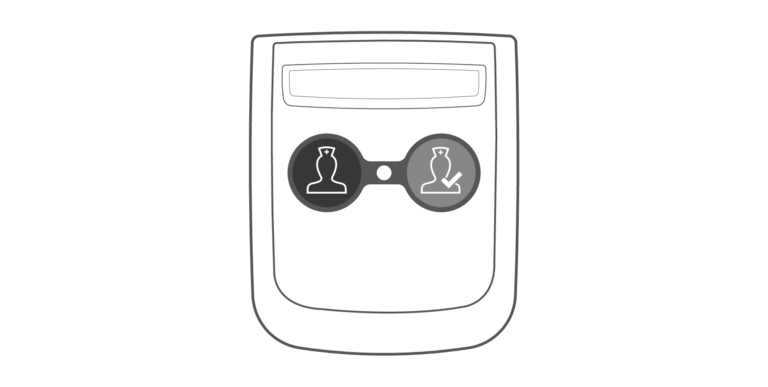 Code: 922
Dimensions: 116 x 96 x 24mm
Weight: 125g
Network: 2 wire Intercall Bus

Product Enquiries
We'd love to help you specify a new call system or arrange a demo of our products.