The Call Point Plus has all the functionality of our Call Point Standard with the addition of a full duplex VoIP speech device. Ideal for use in all care environments including assisted living programmes where residents are more independent. The Intercall Touch nurse call system Call Point Plus allows staff patients and residents to communicate through the VoIP intercom system offering the instant reassurance of human interaction.
Multiple Call Levels with VoIP
With up to 254 programmable call levels, call alerts are automatically prioritised to inform staff when to communicate with residents and patients
Flexible Connectivity
The Call Point Plus is installed on a dedicated TCP/IP network, and is individually programmable via its own embedded server. It can act as a central hub, allowing it to be tethered to other call devices.
Good Morning Call
Intercom points can be configured to automatically raise a scheduled daily call, failure to respond alerts staff immediately.
Enhanced Security
RFID technology is used to check and log staff in and out of rooms as they respond to nurse call activity.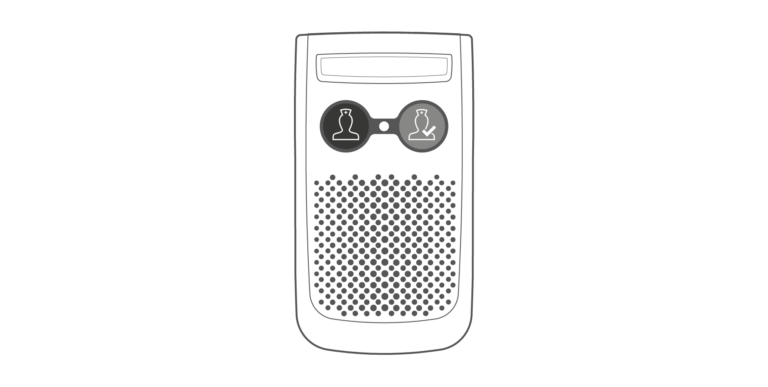 Specs: RFID Reader for care card. RF pairing to portable devices.
Code: 952
Dimensions: 186 x 106 x 30mm
Weight: 160g
NFC Standards: IEEE802.3af

Product Enquiries
We'd love to help you specify a new call system or arrange a demo of our products.