The Touch Display is the central hub of the Touch Nurse Call System and the primary staff interaction point. It assists care staff with monitoring whilst notifying them of calls and alerts on the system, allowing them to decide and select the most appropriate response. Multiple displays can be installed, depending on the size and individual needs of the care facility.
Audio-visual display
The Touch Display is a full colour touch screen with clear iconography to help staff quickly prioritise calls.
Locate Staff
The Touch Display uses the Care Card to identify staff actions and control user access.
Flexible
The Touch Display has a user-configurable colour palette and a selection of configurable sound alerts.
Design
The Touch Display has been designed using engaging soft forms, balancing technology with human engagement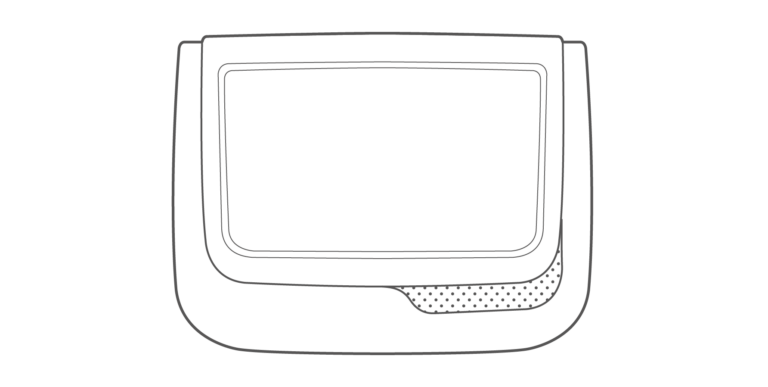 Code: 948
Dimensions: 158 x 202 x 45mm
Weight: 560g
Network: IEEE802.3af

Product Enquiries
We'd love to help you specify a new call system or arrange a demo of our products.