The Touch Neck Pendant is a stylish mobile call device paired with the nurse call system comfortably worn around the neck offering discreet reassuring confidence to the user free to enjoy life.
User Friendly and Hygienic
A lightweight and stylish neck pendant with safety breakaway cord. Being water-resistant, it's ideal for cleaning and outdoor use.
Reassurance
It features a built-in call reassurance LED, which gives the patient or resident an immediate indication that help is on the way.
Wireless Connectivity
The device can be paired to a central call point or used in roaming mode using radio frequency
Long Life
Features a long-life battery, keeping maintenance to a minimum.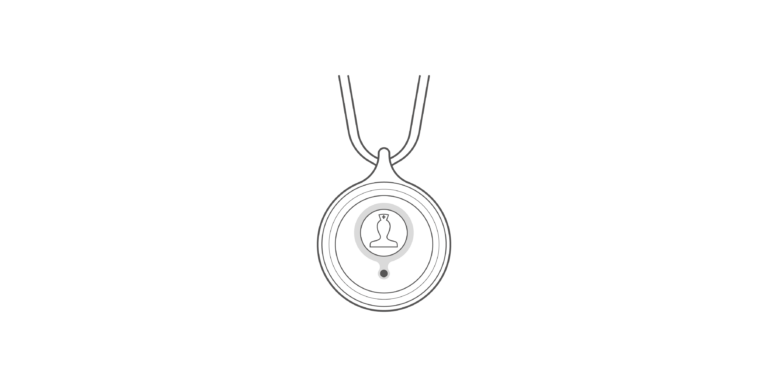 Specs: Reassurance LED; Individually Programmable to the user using the PC / USB programmer; Low battery monitoring; Ingress protection sealed to IP54.
Code: 983
Dimensions: 49mm x 16mm
Weight: 40g
Battery: 3v Li Coin cell CR2477

Product Enquiries
We'd love to help you specify a new call system or arrange a demo of our products.