Touch Programmable Function Handset
The three-button handset is an extension to the typical nurse call pear lead with additional buttons that can be individually programmed to generate alternative alerts or switch third-party control systems, such as lighting through a relay.
Simplicity
The handset features a 3m flexible lead connected directly to the call point for easy operation.
Programmable
The buttons can be programmed for alerts such as catering or connected to other systems such as lighting control.
Hygienic
Water-resistant and manufactured from hospital grade material for easy cleaning.
Reassurance
The built-in call reassurance LED gives an immediate visual indication that help is on the way.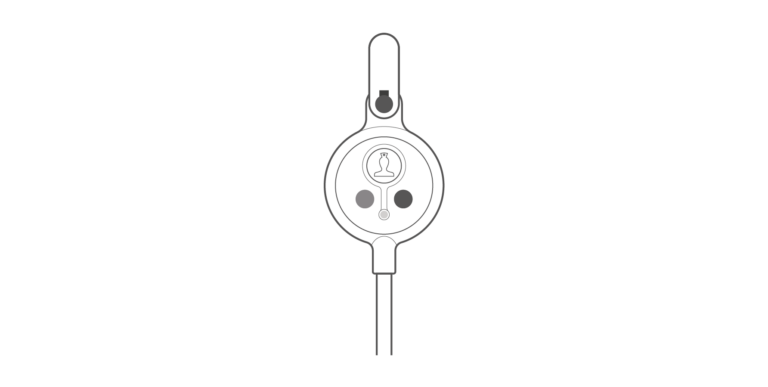 Specs: Programmable buttons - 3; Ingress protection: IP54; Reassurance LED; Connection: RJ10; Connection to third party systems via 975 Relay.
Code: 974
Dimensions: 49 x 16mm
Weight: 25g
Inputs: Lead 3m

Product Enquiries
We'd love to help you specify a new call system or arrange a demo of our products.