The Touch Pear Lead is a simple, individual call device designed specifically for patients with restricted movement. With an easy operating interface connected to any call point, it allows staff to see the precise location of any pear call, or if it has been removed.
Simplicity
The durable clip fastens securely to the patient's sheets or bedclothes, ensuring that it is always within easy reach.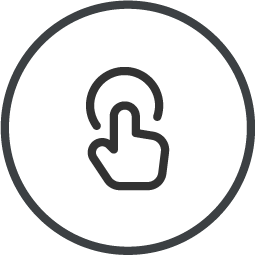 Touch Handset
An alternative lead is available with three programmable buttons to provide maximum functionality and flexibility.
Hygienic
Water-resistant and manufactured from hospital grade material makes it ideal for cleaning and hygiene.
Reassurance
The Pear Lead features a built-in call reassurance LED, which gives the patient an immediate visual indication that help is on the way.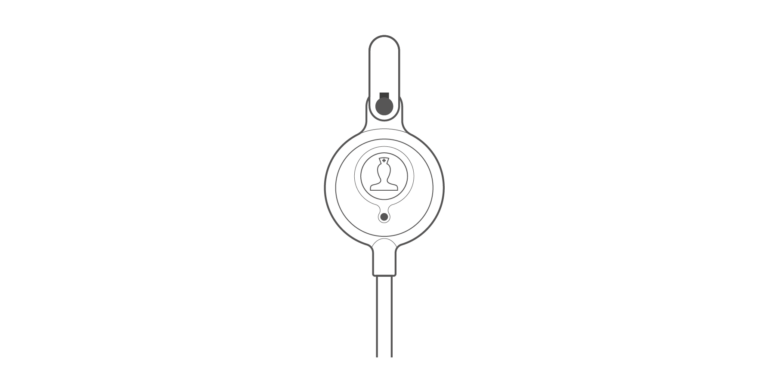 Specs: Connection RJ10. Ingress protection IP54
Code: 972 / 974 (3 button)
Dimensions: 49 x 49 x 16mm
Weight: 25g (face only)

Product Enquiries
We'd love to help you specify a new call system or arrange a demo of our products.