The Corridor Display is an advanced information call system that is ideal for hospitals or larger care facilities. The metre wide information panel can be wall or ceiling mounted in corridors to provide a quick, clear call indicator to busy staff.
Clear Visual Display
The metre wide, 3-colour dot matrix display is designed to be clearly visible from a distance of at least 10 metres.
Audio Alarm
The Corridor Display features a selection of programmable sounds for call alerts.
Bespoke Display
The Corridor Displays are individually programmable allowing the hospital and staff to adapt the alerts to support internal procedures.
Flexible Connectivity
Installed on a dedicated TCP/IP network, to interact with users across the system.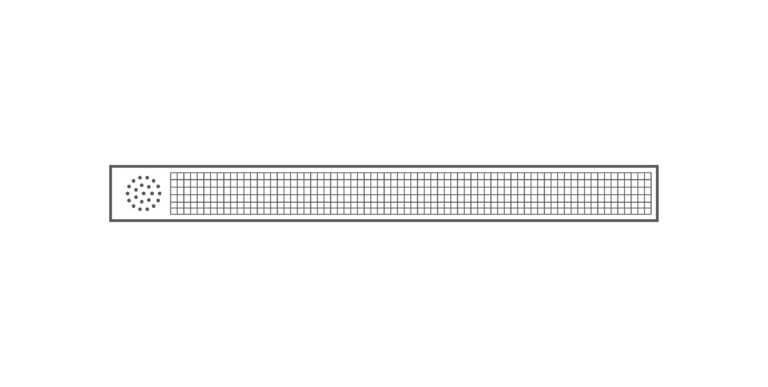 Code: IP480
Dimensions: 105 x 1050 x 32mm (without brackets)
Network: IEEE802.3af

Product Enquiries
We'd love to help you specify a new call system or arrange a demo of our products.