The portable transmitter provides a simple connection to assistive technology devices. It pairs wirelessly with the nurse call system and can be individually programmed to raise the appropriate alert.
Programmable Call levels
The portable transmitter is programmable to generate and record specific events or alerts relating to a connected sensor.
Integration
The portable transmitter connects to a multitude of assistive technology devices, typically chairs, beds and pressure mats, and can be configured as either open or closed contacts.
Safety
By pairing wirelessly to the call system, the Safeguard transmitter avoids unnecessary trip hazards caused by trailing wires.
Simplicity
The portable transmitter can be discreetly attached to different furniture and fittings using the simple flexible fitting mechanism.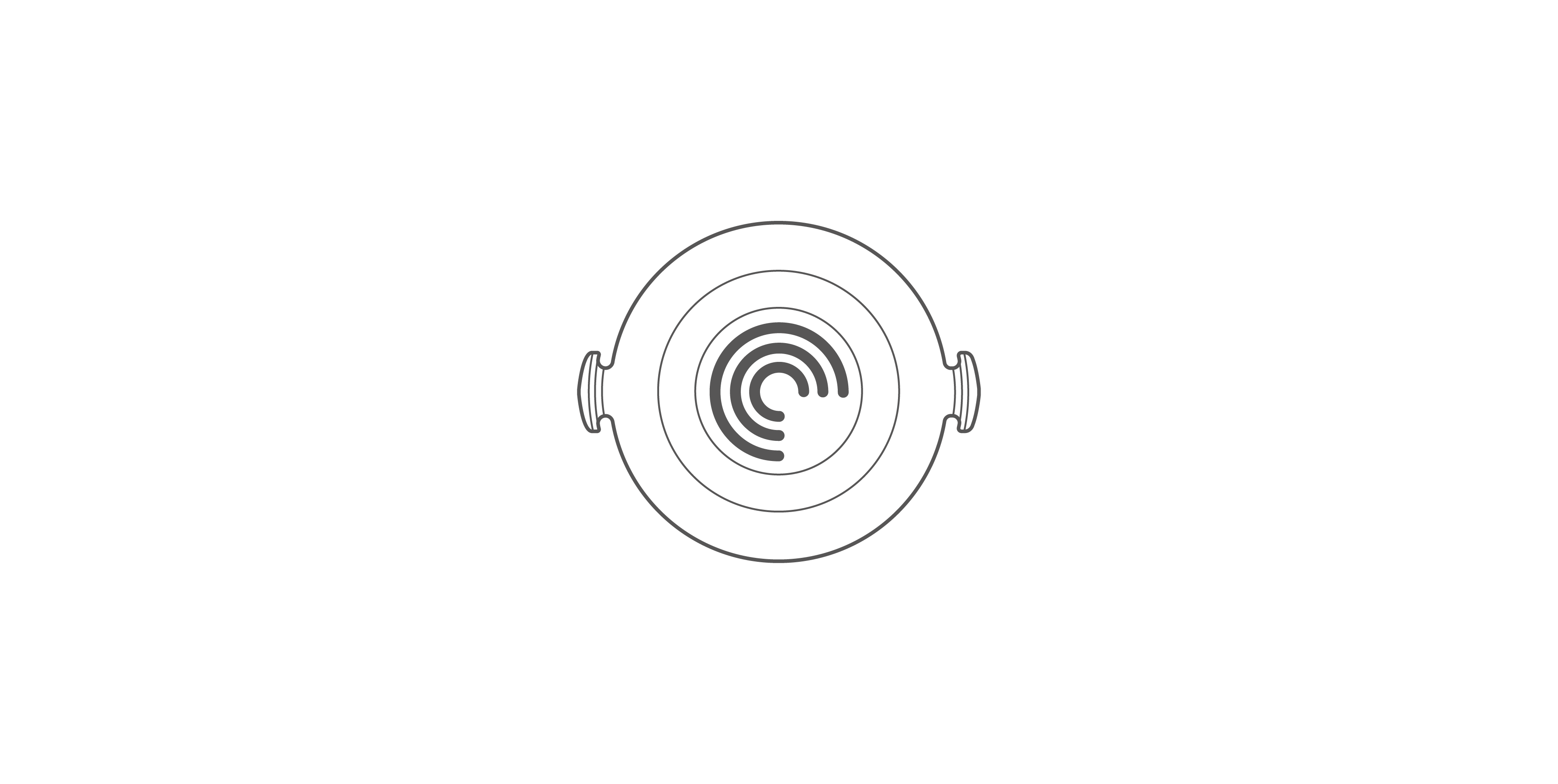 Code: 980
Dimensions: 25mm x 80mm
Weight: 40g
Battery: Li Battery 3V Lithium coin cell type CR2477
Network: 868MHz RF

Product Enquiries
We'd love to help you specify a new call system or arrange a demo of our products.