The Touch Bathroom Pull Cord is designed for use in a bathroom environment manufactured using an antibacterial cord with an anti-ligature breakaway to provide safety. The Pull Cord is paired to a central call point which provides the call address and reset function.
Reassurance
The Bathroom Pull Cord features a built-in call reassurance LED, which gives the patient an immediate visual indication that help is on the way.<br />
Safety First
The Pull Cord has an anti-ligature breakaway cord, designed to prevent tangling when pull pressure is exerted.
Adjustable cord length
The pull cord has two adjustable loops for setting the pull cord height at different levels to ensure an alarm can be raised.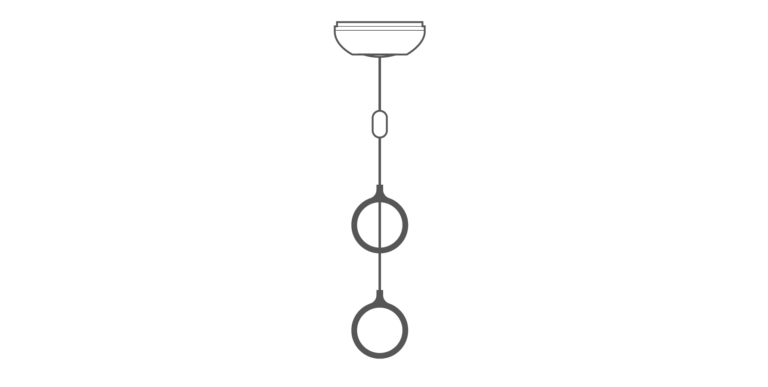 Code: 973
Dimensions: 100 x 100 x 38mm
Weight: 90g
Antibacterial Efficacy: AntiISO 222196:2011. Anti-ligature

Product Enquiries
We'd love to help you specify a new call system or arrange a demo of our products.