The Safeguard sensor monitors rooms where the resident is prone to falling or wandering at night. Positioned on the ceiling the Safeguard sensor passively monitors bed occupancy using thermal imaging detection to provide accurate motion readings, while alleviating trip hazards. Perfect for use in Dementia care settings.
Thermal Image Sensor
The sensor can be adjusted to detect activity within a pre-defined area
Flexible Connectivity
Installed on the Intercall bus network, either as either part of a standalone Safeguard System or integrated into the Intercall Touch nurse call system.
Reassurance
The resident can adjust their sleeping position without the risk of generating an alarm, unlike traditional pressure mats or sensors which are prone to false alarms.
User Friendly & Hygienic
With the sensor positioned on the ceiling, traditional pressure mats and cables are not required, removing potential trip hazards and infection risk.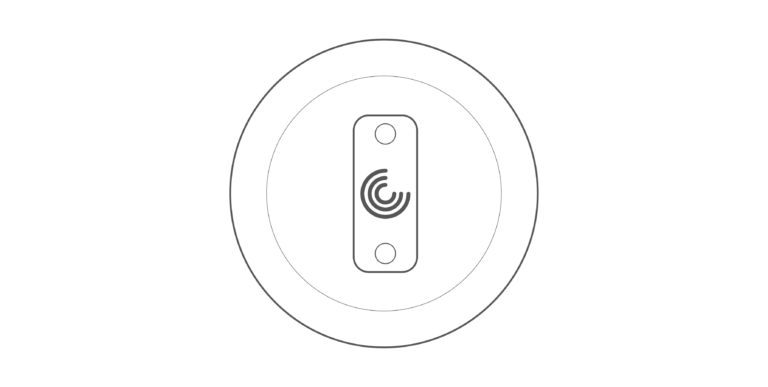 Code: 914
Dimensions: 124 x 124 x 45mm
Network: Intercall Bus

Product Enquiries
We'd love to help you specify a new call system or arrange a demo of our products.