The Touch Nurse Call System LED Over Door Lights provide an instant visual aid for alerts and calls from patient rooms. Located outside rooms and along corridors the Over Door Light provides a clear visual status of any room or area.
Programmable
Light call patterns and colours can be adjusted for your establishment using multi-colour high intensity LED.
Visual Aid
The over door light is typically used to mimic the call event that is happening in a room. Different call status and priority levels can easily be identified.
Sounder
An integral sounder may be configured to bring greater attention to certain alerts.
Follow me Light
Over door lights can be configured to work as groups, guiding staff towards an area or zone where assistance is required.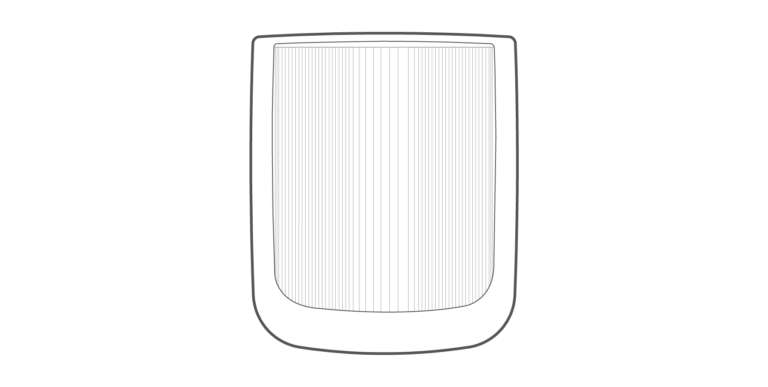 Specs: Configurable sounder.
Code: 926 / 946
Dimensions: 116 x 96 x 44mm
Weight: 120g
Network: IEEE802.3af

Product Enquiries
We'd love to help you specify a new call system or arrange a demo of our products.