PoE version of the nurse call system Touch Controller supporting up to 15 devices.
Security
Password protected access
Programming
Intuitive system programming interface via a web embedded server accessed using an internet browser.
Connectivity
IP Room controller with PoE.
Datalogging
All events are recorded with a date and time stamp with the ability to generate reports.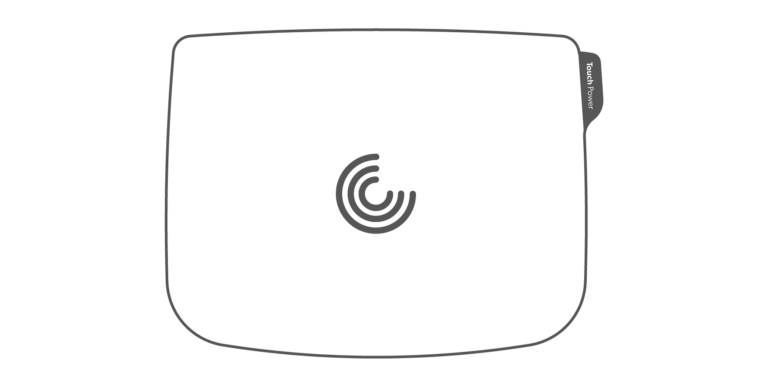 Specs: 12V Nominal bus voltage; Status LED's and LCD with menu navigation buttons; Ethernet connection & web interface; Programmable volt free relay output.
Code: 905
Dimensions: 230 x 170 x 58mm
Weight: 0.8kgs
NFC Standards: IEEE802.3af

Product Enquiries
We'd love to help you specify a new call system or arrange a demo of our products.