The beating heart of the Touch nurse call system providing the power for the Touch devices and the link to the IP network for system programming and automatic call logging.
Security
Password protected access and back up battery.
Programming
Intuitive system programming interface via a web embedded server accessed using an internet browser.
Integration
Relay output and configurable RS232 output to connect to external devices and messaging.
Datalogging
All events are recorded with a date and time stamp with the ability to generate reports.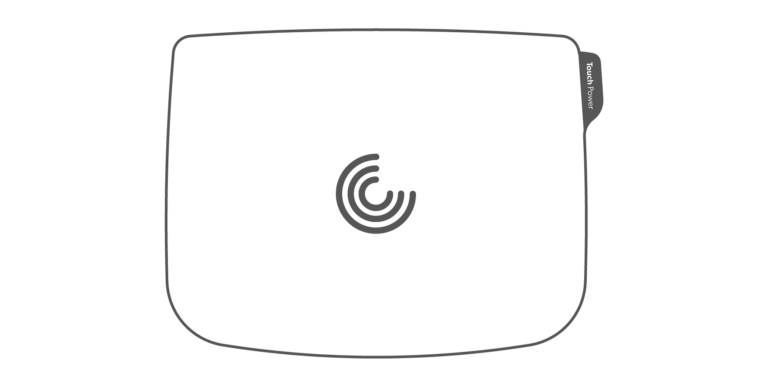 Specs: Integral 13.8V Float charger; 14V Nominal DC Voltage; Space for 12V 12 Amp hour battery; Earth fault monitor battery; Charge monitor & DC voltage monitor; Ethernet connection & Web interface; RS232 Port; Relay output and closing contact inputs.
Code: 900
Dimensions: 420 × 320 × 130mm
Weight: 3.9kg
LED: Status LED's and LCD with menu navigation buttons.

Product Enquiries
We'd love to help you specify a new call system or arrange a demo of our products.