The Touch Access Point provides a simple ID security system. Used in conjunction with the Intercall Care Card the Access Point allows care facilities to manage control and log access to sensitive and restricted areas.content
Programmable Cards
Care Cards can be programmed with user details and access level.
Restricted Access
With multiple programmable access levels, entry to sensitive areas can be managed and monitored
Integration
The Access Control Point can be used to control the door locking mechanism and raise an alarm on the system in the event of unauthorised access
Security & Reassurance
Provides increased security over traditional key pad systems using RFID technology.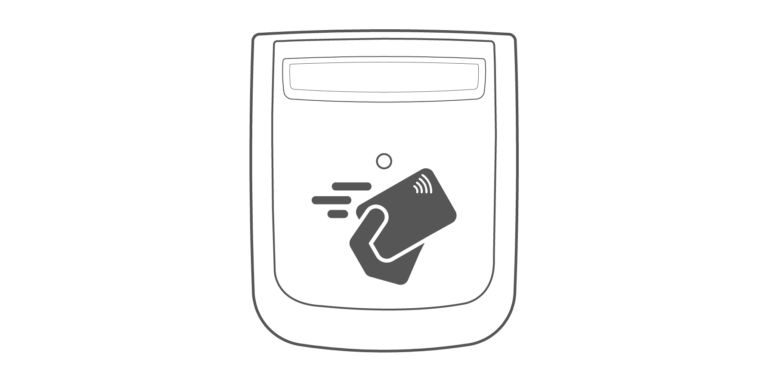 Specs: RFID Reader for care card. Combined closing contacts 3.
Code: 924
Dimensions: 116 x 96 x 24mm
Weight: 120g
Network: 2 wire Intercall BusVolt Free replay output.

Product Enquiries
We'd love to help you specify a new call system or arrange a demo of our products.