The SafeGuard point is used to control the monitoring functions within a resident or patient bedroom. Its sleek wall mounted design allows this unit to be positioned either side of a bedroom door for simple staff operation.
Restricted Access
The control buttons are operated by authorised staff using an Intercall Care Card
Multiple Call Levels
The Safeguard Point is used to alert staff to a resident getting out of bed or opening the bedroom door.
Reassurance
A built-in reassurance LED and LCD screen provide staff an immediate visual indication of the rooms status.
Flexible Connectivity
Installed on the simple Intercall bus network, either as part of a standalone Safeguard system or integrated into the Intercall Touch Nurse call system.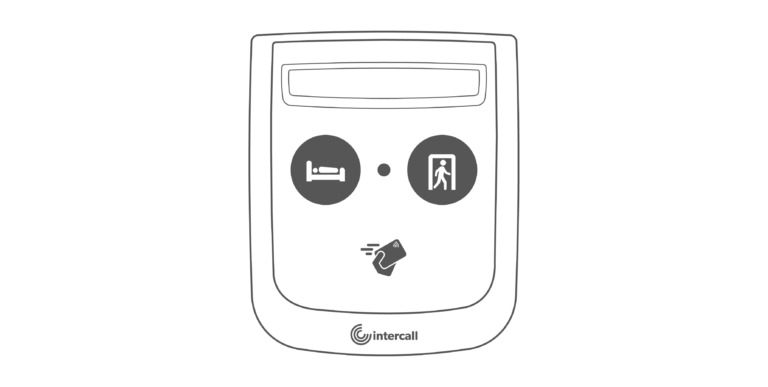 Code: 915
Dimensions: 116 x 96 x 24mm
Weight: 120g
Network: Intercall Bus

Product Enquiries
We'd love to help you specify a new call system or arrange a demo of our products.