One Advanced Touchscreen Display
Intercall produces a variety of audio-visual display aids to meet the individual requirements and needs of each care facility. The One Advanced Touchscreen Display is a primary staff interaction point within the nurse call system with a colour touchscreen for quick response. The colour-coded display rates events for urgency and allows multiple event listings.
Audio Visual
Full colour touchscreen with clear iconography to help staff quickly prioritise multiple calls
Design
Designed using engaging soft forms, balancing technology with human engagement
Locate Staff
Show staff feature identifies nurse presence locations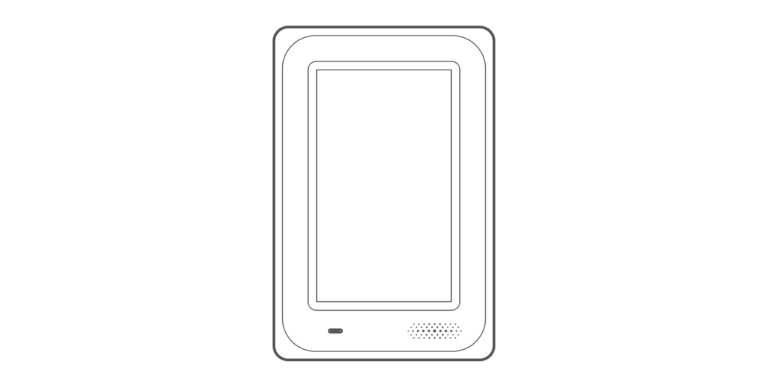 Code: 148
Dimensions: 142 x 215mm
Weight: 475g
LCD: VGA Touchscreen

Product Enquiries
We'd love to help you specify a new call system or arrange a demo of our products.