One Antibacterial Pear Lead
The antibacterial pear lead is a simple individual nurse call handset that is wired to a Call Point. Its durable clip fastens securely to sheets or bedclothes, ensuring that it is always within easy reach, particularly important for people with restricted movement.
Simplicity
The durable clip fastens securely to the sheets or bedclothes, ensuring it is easily accessible with tactile responsive call button for ease of use
Hygienic
Water resistant and manufactured with antibacterial material makes it ideal for cleaning and hygiene
Reassurance
Call reassurance LED's are built-in all call bell aids to provide a visual confirmation that help is on the way.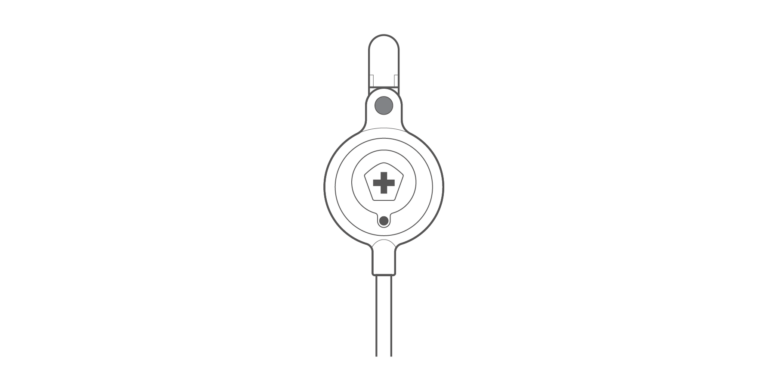 Code: 172
Dimensions: 50mm Dia. With 3.5 - 4m Lead
Weight: 120g
Installation: 6.35mm Plug

Product Enquiries
We'd love to help you specify a new call system or arrange a demo of our products.