Guardian Bathroom Pull Cord
The Guardian Bathroom Pull Cord is designed for use in a bathroom environment manufactured using an antibacterial cord with anti-ligature breakaway to provide safety. The Pull Cord is paired to a central call point which provides the call address and reset function.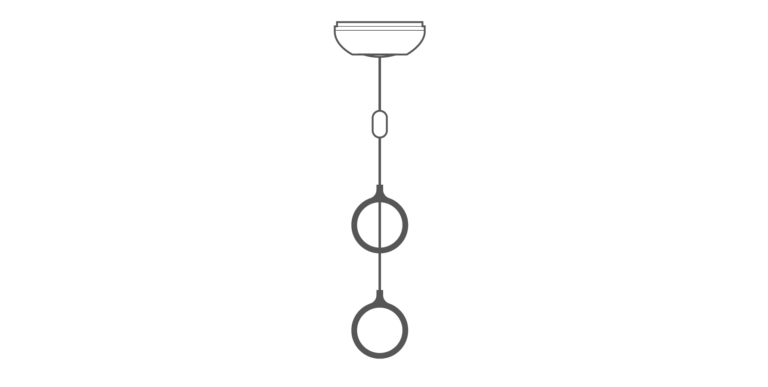 Code: 973
Dimensions: 100 x 100 x 38mm
Weight: 90g

Product Enquiries
We'd love to help you specify a new call system or arrange a demo of our products.