Intercall produce a variety of audio-visual display aids to meet the individual requirements and needs of each care facility. Using the latest in low power LCD technology, the discreet alarm panel features a crystal-clear backlit call display with user controls to scroll nurse call activity clearly in order of alert level and receipt.
Audio Visual
Discreet backlit display showing clear nurse call information for staff to select the appropriate alert response
Programmable
Fully configurable tones, zoning and screen to suit the display location and time of day
Staff Locations
Call accept and Show Staff button to report active nurse presence locations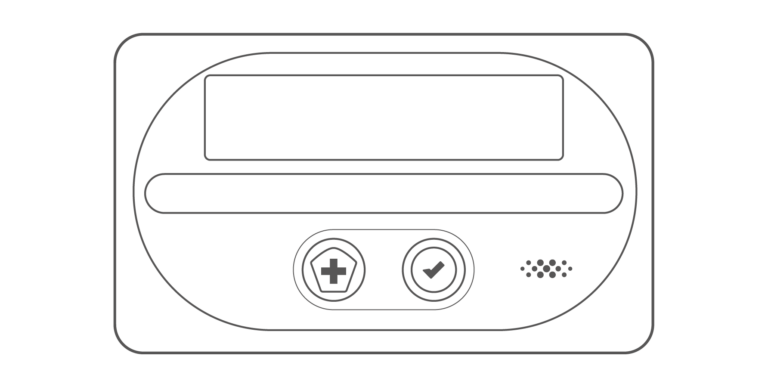 Code: 128
Dimensions: 148 x 84mm
Weight: 130g
LCD: 2 Line 16 Character Backlit

Product Enquiries
We'd love to help you specify a new call system or arrange a demo of our products.