One Nurse Call Point With Pendant IR Receiver
Our range of nurse call points are ideal for use in most care environments as the main communication points for staff, patients or residents, whether positioned alongside the bed or in more general areas. Operating discreetly in the background, they act as a room hub pairing with mobile pendant devices, allowing residents to move around with confidence.
Wearables
Call pendants use ultra-high power infra-red to precisely trigger the caller's location and username.
Multiple Call Levels
Call alerts are automatically prioritised to inform staff where assistance is required
Programmable
The system is fully programmable with unique address and username.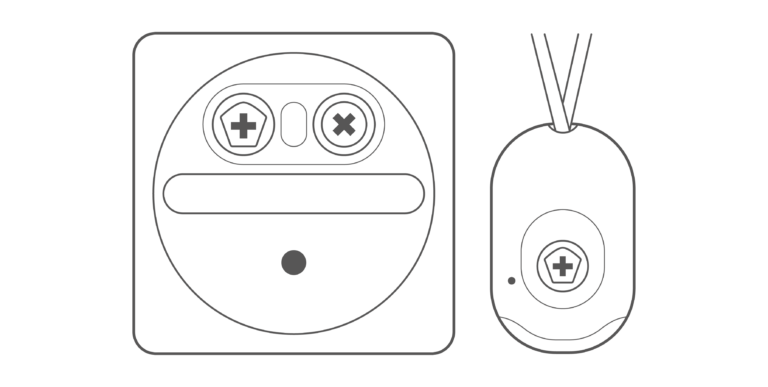 Code: 122
Dimensions: 85 x 85mm
Weight: 60g

Product Enquiries
We'd love to help you specify a new call system or arrange a demo of our products.