The Access Point is a simple, cost effective, wireless ID security system. Using the latest NFC (Near Field Communication) technology, the Access Control Point allows hospitals and care facilities to manage access to sensitive and restricted areas.
Programmable Cards
Care Cards can be programmed with individual staff identity information and access level.
Restricted Access
With multiple programmable access levels and the ability to delete users, entry to sensitive areas can be managed with staff movement monitored and recorded by the system
Security
The Access Control Point can be used to control the door locking mechanism and raise an alarm on the call system in the event of unauthorised access.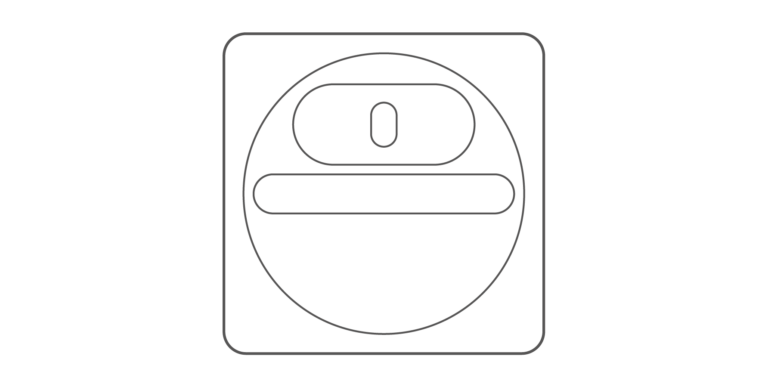 Code: 124
Dimensions: 85 x 85mm
Weight: 60g
NFC Standards: ISO15693

Product Enquiries
We'd love to help you specify a new call system or arrange a demo of our products.